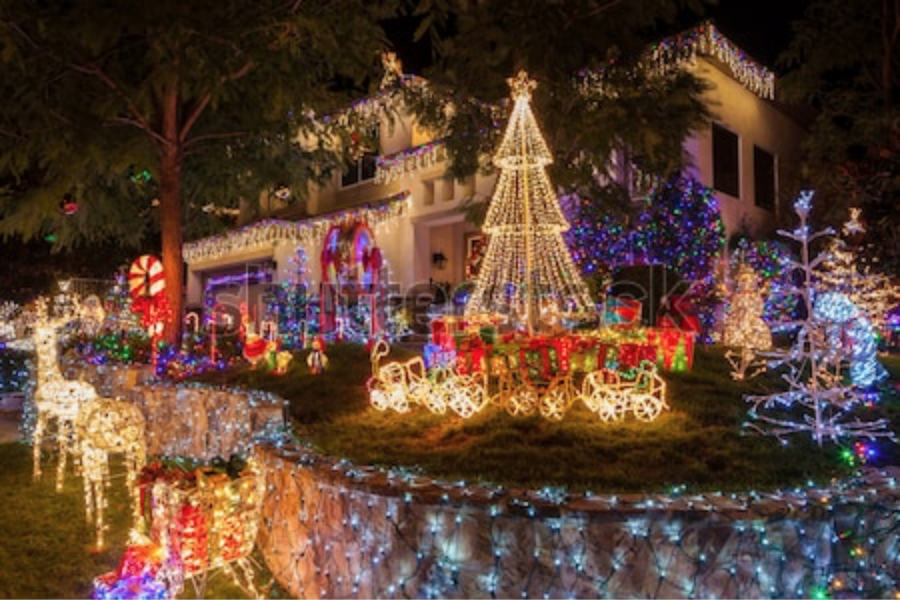 Here it is!!! Our annual list of the best Christmas light displays in south central Wisconsin. This is THE definitive list in Dane County. Light displays in Madison, Middleton, Verona, Waunakee, Sun Prairie, Cottage Grove, Monona, and many more locations are right here. Check out the list and the map below and enjoy the holiday season!
If there are other great light displays in your area that belong on our list, email matt@mattheilmanhomes.com.
3784 Token Rd, Burke
2712 Nightingale Lane, Cottage Grove
451 N. Main St, Cottage Grove (set to music 88.5 FM. Also a Santa's workshop)
4682 Brown Thrush Trail, Cottage Grove, WI (set to music)
13906 Elaine Dr., Evansville
Campion Ct. & Garfield Ave., Evansville (set to music)
2984 Cassidy Ct, Fitchburg (light show to music – 12 songs, 40 min, tune radio to 89.1 FM to hear music in your car)
Rotary Gardens, Janesville
9 Hartford Ct., Madison
1025 S. Whitney Way, Madison
3276 S. High Point Road, Madison
7718 Gray Fox Trail, Madison
3502 Marcy Road, Madison
2550 Upham St., Madison
214 N. Yellowstone Drive, Madison
Fantasy In Lights – Olin Park, 1156 Olin-Turville Court, Madison
University Avenue at University Bay Drive, Madison
Henry Vilas Zoo, 702 S. Randall, Madison
2101 Jefferson St., Madison
2218 Center Ave., Madison
2109 E. Dayton St., Madison
535 South Shore Drive, Madison
613 Topaz Lane, Madison
7006 Colony Drive, Madison (set to music)
5110 Regent St., Madison
2826 McKenna Blvd, Madison
5204 Maher Ave., Madison
4289 Dicky Lane, Madison
2926 Sachs Street, Madison
6 Wallingford Cir, Madison
6202 Sharpsburg Drive, Madison (set to music)
1422 Fremont Avenue, Madison
9018 Settlers Road, Middleton
7618 W. Hampstead Court, Middleton
7106 Cardinal Dr, Middleton
Blackstone Court, Middleton
4205 Maher Ave., Monona
907 Progressive Lane, Monona
907 Progressive Lane, Monona
503 Falcon Cir, Monona
214 S. 8th St., Mount Horeb
704 E. Main, Mount Horeb
113 Robyn Ridge, Mount Horeb
3033 Bergum Road, Mount Horeb
3636 Casara Road, Oregon
314 Birch Ct., Oregon
436 5th St., Prairie du Sac
1605 Fairview Dr, Prairie du Sac
Richland Center Rotary Lights in the Park, Krouskop Park, Richland Center, WI
401 E. Main St, Stoughton (lights to music at Fire Dept)
550 Hawaii Lane, Sun Prairie
802 Whalen Rd, Verona
3760 Caribou Rd, Verona
802 S. Century Ave., Waunakee
5558 Galway, Waunakee
4426 Snowy Ridge Trail, Windsor
Our mission in 2018 is to help 50 families achieve their real estate dreams. If you or anyone you know is looking to buy or sell, don't hesitate to reach out. We are service oriented and nothing is more important than the happiness of our clients. Let us help you with your real estate needs!

Matt Heilman
Matt Heilman Homes
Keller Williams Realty
matt@mattheilmanhomes.com
608-279-5771